Optimize Your
Revenue Cycle
Set aside worries about backlogs, lack of coding resources and potential revenue loss. Our team of highly qualified RCM leaders can devise and implement impactful strategies to keep your business in good health. Benefit from decades of industry experience to streamline your revenue cycle. 
Transparent &
Collaborative Solutioning
In the present healthcare landscape, it is important to have a partner with effective problem-solving abilities. At Valerion Health, we are committed to delivering impactful results through a collaborative approach. We tailor our revenue cycle management solutions to your needs and help you meet your revenue targets.  
Labor shortages do not have to be roadblocks for you. We specialize in addressing domestic staffing challenges. From entry-level positions to management roles, we can help you find skilled and qualified professionals.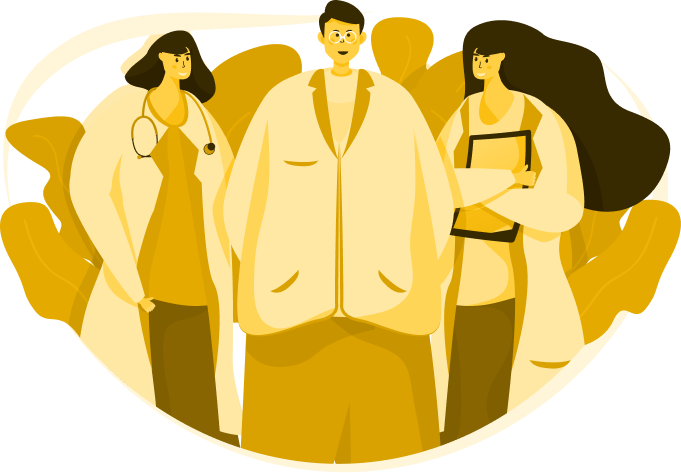 Our consultants make your data easy-to-digest so you can make informed decisions and focus on your core competencies. From optimizing your daily operations to helping you provide leadership to your team; we work closely with you so you can achieve your targets. You can also benefit from our mentoring program that empowers new leaders to efficiently manage departments.  
Data-Driven Decision Making 
Easy-to-use, point-and-click dashboard with interactive performance management tool displaying live data based on the latest accounts receivables, charges, payments and adjustments information
Integrated analytics offering daily, insightful overviews of your most important financial processes—summaries, A/R, payments, charges, adjustments and denials
Easy-to-digest visual representations of data—interactive graphs, charts, and tables—that optimize practices and save time from manual reporting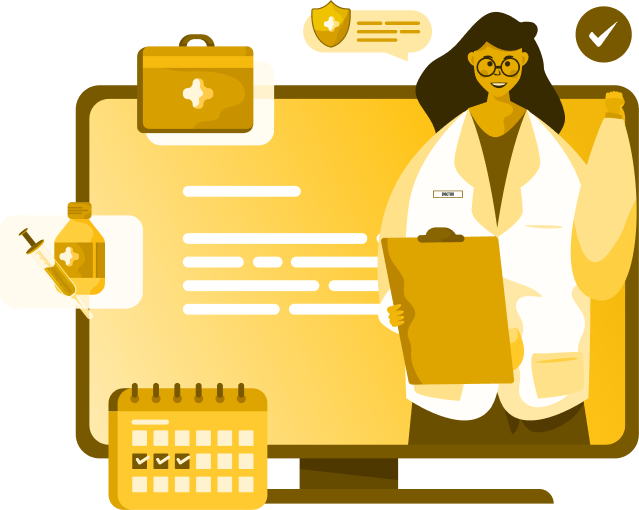 Make informed decisions to transform your revenue cycle 
Some of Our Result-Oriented Actions
Effectively tackle your RCM challenges to prevent revenue loss
Critical Access & Rural Health

Provider Offices

Clinics

Small to Large Healthcare Systems
Let us Help You Create More Impact
We would love to
hear from you!
We would love to hear from you! Tell us how we can help, and we promise to respond within 48 hours.