Why You Will Love
Working Here
We are a team member-first organization that values your growth. Here are some reasons why Valerion Health could give your career the pace it needs
Flexibility to choose your work location
At Valerion Health, you have the flexibility to work from wherever you want. Do not worry about time zones, we make sure you work on projects that fall within your time zones.
Training & Development
We seek sincere, passionate and promising candidates. Whether you have just completed a degree or are looking for a career switch or perhaps you are a stay-at-home parent— our training programs are created to ensure that you are equipped with the right skills for the job.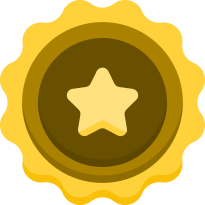 Competitive packages, rewards & recognition
Your hard work will be appropriately recognized and rewarded. We run several reward programs to encourage our employees to meet their goals and targets.
We are always eager to hear from talent professionals who are aligned to our vision and values. Click on the link below to explore current vacancies or join our talent pool. Can't find what you're looking for? Write to joinus@valerionhealth.com with your CV and a quick note about yourself.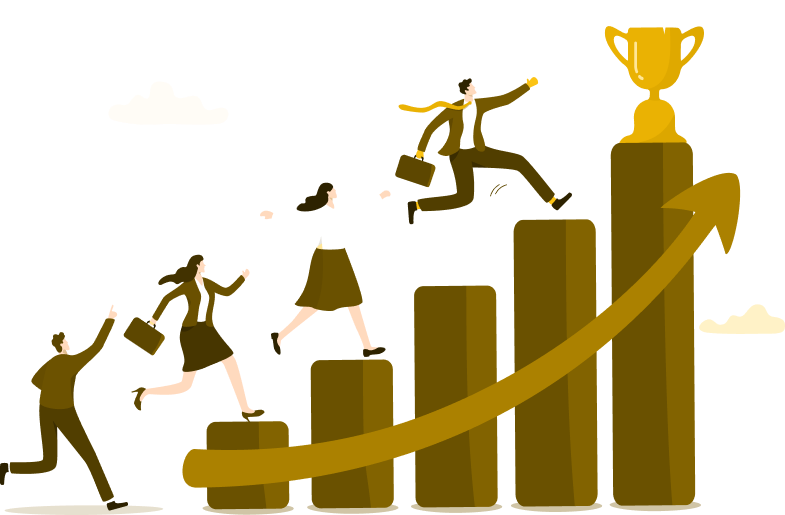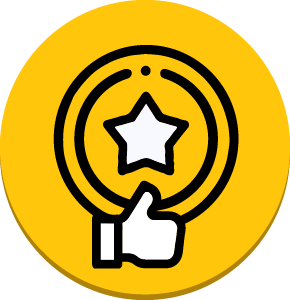 Valerion Health is an employer who pledges not to discriminate against employees based on race, color, religion, sex (including pregnancy), national origin, age, disability or genetic information.