Outsource Your Operations
To A Reliable Partner
According to Becker's Hospital Review, roughly 80% of all medical bills in the US contain errors. The good news is that most billing errors are preventable. We understand that each healthcare organization has unique needs, and we are committed to providing impactful solutions tailored specifically to address your specific challenges and requirements. 
Solutions Customizable
To Your Needs
We are committed to delivering the solutions your business needs to grow. Enriched by our collective decades of experience, your healthcare business could benefit from solutions that assure accuracy and enhanced productivity.
Our approach begins with a comprehensive assessment of your current billing processes, challenges and goals. This analysis allows us to develop customized strategies and implement targeted solutions that will have a direct and positive impact on your revenue cycle management.
Our team of experienced professionals will work closely with you to streamline your billing operations, optimize coding practices and improve claim submission processes. We leverage technology and industry best practices to enhance accuracy, efficiency and compliance.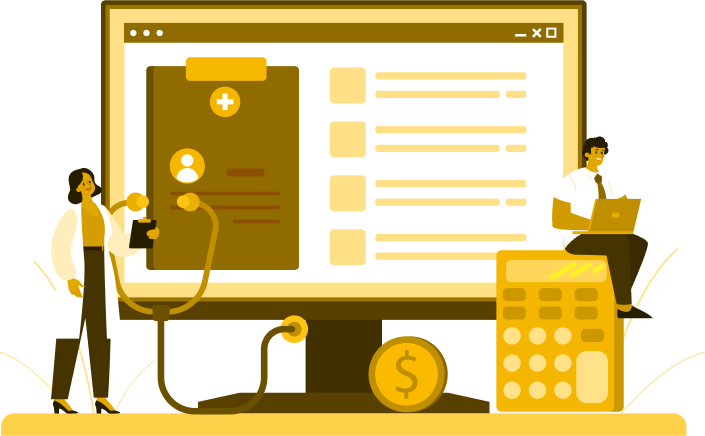 Our medical billing solutions are intentionally designed to help you increase revenue and achieve growth. We will take the time to understand your organization's requirements and tailor solutions to suit your needs. Consistent support, seamless customer service and regular performance reviews help us create meaningful impact for you. This will also help identify and address areas of improvement.
Process Evaluation and Optimization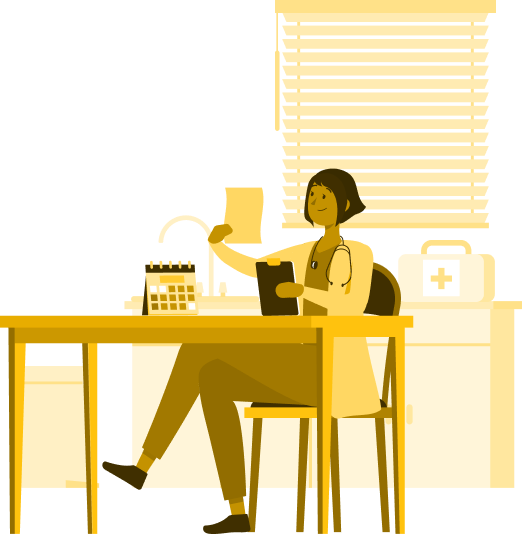 Billing errors cost a Chicago-based health system over $165 million. Learn how to avoid making this costly mistake.
Some of Our Result-Oriented Actions
Improve your billing collection and prevent revenue loss. Get tailored solutions for your organization.
Critical Access & Rural Health

Provider Offices

Clinics

Small to Large Healthcare Systems
Let us Help You Create More Impact
We would love to
hear from you!
We would love to hear from you! Tell us how we can help, and we promise to respond within 48 hours.