Tailored Solutions
For Your Business Needs
Accurate coding plays an important role in helping you ensure timely reimbursement, reduce denial risks and claims. Decades of experience enables us to tailor solutions to your needs, assuring accuracy and growth while enhancing productivity.
Each medical record is of utmost importance to us, so we look after your business processes the way you care for your patients. We understand that work volume and staffing needs will fluctuate. That's why medical coding solutions are designed to help you keep up with the changing market demands.
Expertise in Contracted Coding Solutions (Outsourcing) could be the answer to staffing shortages and improving unbilled volume. We assist in facility and provider-based arenas in the smallest of offices, clinics and facilities to the larger academic, teaching, trauma centers. We also provide long-term or short-term support services. Remote coding resources utilize secure internet technology that allows connectivity to your systems.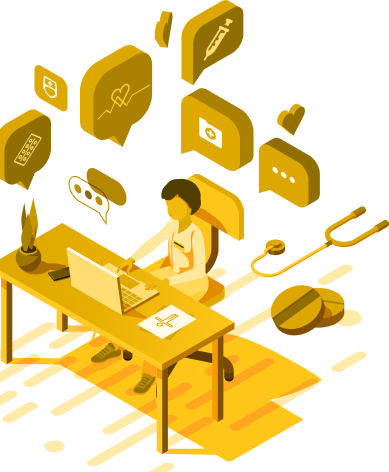 Facility and Professional Fee Coding
Our facility and professional fee coding services offer a seamless solution for healthcare providers to accurately assign appropriate codes to facility services and professional procedures. This helps ensure proper reimbursement and compliance with coding guidelines. A team of credentialed coding experts enables us to meticulously review medical record documentation and apply industry-standard coding systems to capture the complexity and specificity of services provided. As a result, the revenue potential for both facility and professional billing is optimized.
HCC and Risk Assessment Coding
We understand HCC and risk adjustment coding solutions play a vital role in the healthcare industry by ensuring accurate and comprehensive documentation of patients' medical conditions. Trust our expert team of coding professionals to provide a comprehensive review and analysis of medical records. They extract crucial information to assign precise HCC and risk adjustment codes and optimize revenue potential.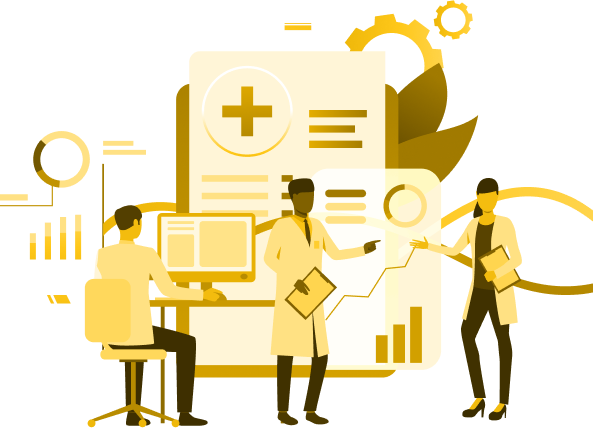 Did you know inefficient billing affects over 95% of medical practitioners? Learn how you can avoid this.
Some of Our Result-Oriented Actions
Looking to reduce your backlogs? Our team of experienced and highly qualified experts can help.
Critical Access & Rural Health

Provider Offices

Clinics

Small to Large Healthcare Systems
Let us Help You Create More Impact

Electronic Data Management
We would love to
hear from you!
We would love to hear from you! Tell us how we can help, and we promise to respond within 48 hours.