Our Solutions =
Your Success
Seamless solutions, aligned to your vision and goals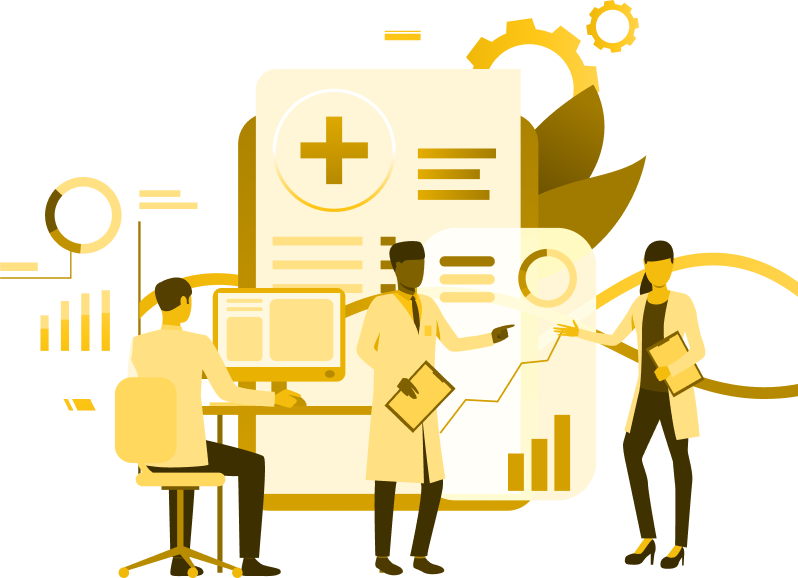 Empowering Healthcare Providers with Efficient
Business Operations
Revenue Cycle Management
Manage payments, access insightful overviews of your financial processes and save time from manual reporting with our easy-to-use RCM Analytics Dashboard
Medical Coding Solutions
State-of-the-art surgical, procedural and diagnostic coding solutions across major medical specialties from AAPC, AHIMA and ACDIS certified coders and leaders
Medical Billing Solutions
Effectively manage pre-collections, insurance eligibility and verification, digital and paper claims submissions, paper posting, contract negotiations and denial management
Electronic Data Management
Best-in-class electronic data management (EDM) solutions with the highest accuracy rates (over 99.7%) and optimal turnaround times (24 hours) for accessing patient data
Auditing
Solutions
Qualified and experienced professionals conduct regular audits that reduce revenue gaps to ensure compliance and optimize operations
Education
Solutions
Our education solutions are designed to help you stay up to date with changing codes and implement those changes in your business operations
Revenue Cycle Analytics
Manage payments, access insightful overviews of your financial processes and save time from manual reporting with our easy-to-use RCM Analytics Dashboard
Medical Coding Solutions
State-of-the-art surgical, procedural and diagnostic coding solutions across major medical specialties from AAPC, AHIMA and ACDIS certified coders and leaders
Medical Billing
Solutions
Effectively manage pre-collections, insurance eligibility and verification, digital and paper claims submissions, paper posting, contract negotiations and denial management
Electronic Data Management
Best-in-class electronic data management (EDM) solutions with the highest accuracy rates (over 99.7%) and optimal turnaround times (24 hours) for accessing patient data
Auditing
Solutions
Qualified and experienced professionals conduct regular audits that reduce revenue gaps to ensure compliance and optimize operations
Education
Solutions
Our education solutions are designed to help you stay up to date with changing codes and implement those changes in your business operations
Revenue Cycle Analytics
Manage payments, access insightful overviews of your financial processes and save time from manual reporting with our easy-to-use RCM Analytics Dashboard
Medical Coding Solutions
State-of-the-art surgical, procedural and diagnostic coding solutions across major medical specialties from AAPC, AHIMA and ACDIS certified coders and leaders
Medical Billing
Solutions
Effectively manage pre-collections, insurance eligibility and verification, digital and paper claims submissions, paper posting, contract negotiations and denial management
Electronic Data Management
Best-in-class electronic data management (EDM) solutions with the highest accuracy rates (over 99.7%) and optimal turnaround times (24 hours) for accessing patient data
Auditing
Solutions
Qualified and experienced professionals conduct regular audits that reduce revenue gaps to ensure compliance and optimize operations
Education
Solutions
Our education solutions are designed to help you stay up to date with changing codes and implement those changes in your business operations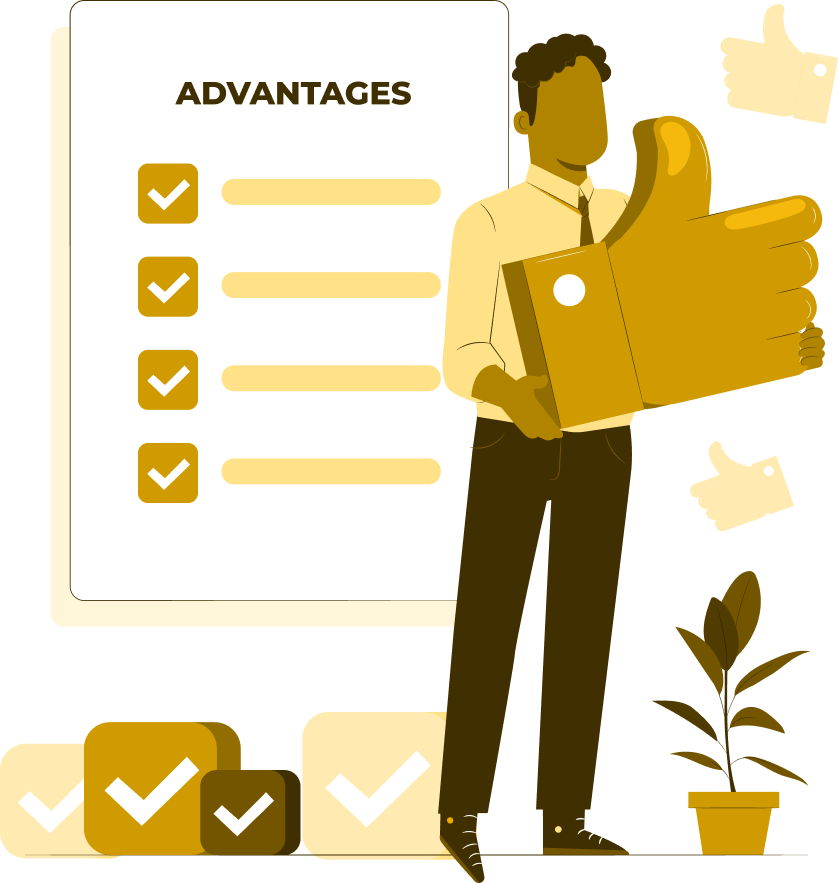 The
Valerion Health

Advantage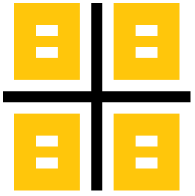 Collaborative Solutions
We strategically align with your vision and goals to create a friction-free experience
Industry Expertise
In a highly regulated and evolving industry like healthcare, we operate with integrity and demonstrate deep awareness of changing policies, trends regulations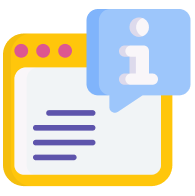 Deliver High Impact
Our domestic and global solutions allow you to maintain efficient business operations while you focus on patient care
Agile Delivery
We effectively address unwanted challenges with tailored solutions that meet your outcomes
People First
Together, we have over two decades of expertise so you can rest assured that our solutions are empathetic to your everyday challenges
What Our Clients Say
About Us
The Operations Team ensures we have quality staff that meet expected productivity, turnaround times and quality metrics designed to meet our client's needs. Their medical coding team act as an extension of our domestic team allowing for a seamless experience for our clients while providing a cost-effective solution.
A leading Healthcare Information Management Company
The team did an incredible job in implementing dashboard analytics and building our RCM billing processes. Everything from helping us find a PMS to training our staff, they went above and beyond our expectations. This team is seasoned and knows how to streamline processes in a way we couldn't be happier with. In what has been a tough year for many businesses, Valerion Health continues to be an incredible and vital part of our business.
Partnered with Valerion Health for over 14 years, the team has never failed to deliver the highest level of support. We consider them an extension of us, working side-by-side to help us save countless hours and costs – letting our team focus on what matters most.
Over X businesses
have benefited from
Valerion Health dashboard analytics
Does your business face these challenges ?
Critical Access & Rural Health

Provider Offices

Clinics

Small to Large Healthcare Systems
Reduce Turnaround Times With
Efficient RCM Practices
Work with a team of highly experienced and skilled professionals