In a highly regulated and complex industry like healthcare, we understand that change is constant. We recognize the urgent need for quick thinking to find the right solutions and learn continuously to keep up with changing trends and regulations. Valerion Health exists to bridge the consultative gap between broken RCM and consistent revenue generation. Our new and innovative approach paired with decades of industry experience is helping organizations navigate RCM and implement a value-based revenue cycle journey. Our easy-to-adopt solutions cut through the red tape and rigidity while also addressing deeply entrenched domestic staffing challenges.  Through complete operational transparency, lived wisdom and the ability to innovate, we tailor solutions that suit your personality and needs. 
The
Valerion Health

Advantage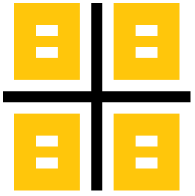 Collaborative Solutions
We strategically align with your vision and goals to create a friction-free experience
Industry Expertise
In a highly regulated and evolving industry like healthcare, we operate with integrity and demonstrate deep awareness of changing policies, trends regulations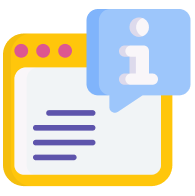 Deliver High Impact
Our domestic and global solutions allow you to maintain efficient business operations while you focus on patient care
Agile Delivery
We effectively address unwanted challenges with tailored solutions that meet your outcomes
People First
Together, we have over two decades of expertise so you can rest assured that our solutions are empathetic to your everyday challenges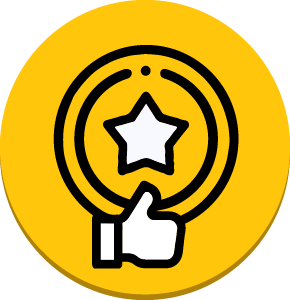 Lou Lorenzano
Chief Executive Officer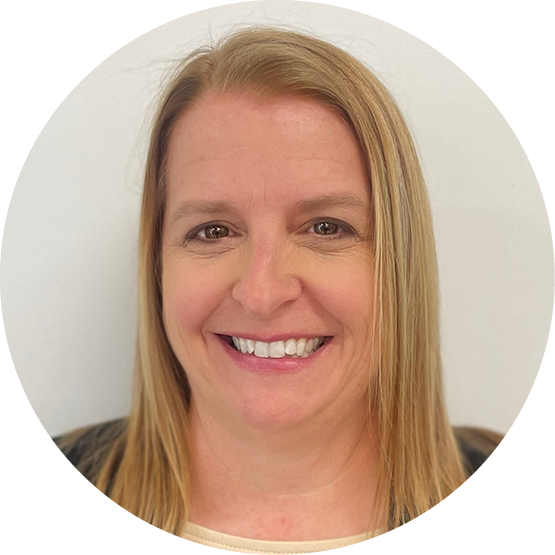 Lisa Crow
Vice President, HIM Services
Spencer Allen
Vice President, Strategy & Growth
Reduce Turnaround Times With
Efficient RCM Practices
Work with a team of highly experienced and skilled professionals
We tailor our approach to address your specific needs, whether it's maximizing reimbursements, lowering costs or reducing time to payment. Our collective lived wisdom of two decades allows us to blend seasoned experience in traditional healthcare outsourcing solutions with data-driven insights to develop the right solutions.
Our team has collectively spent more than 20 years working in the healthcare industry. Senior professionals from the healthcare sector work in tandem with certified coders and auditors. As a common practice, we work with coders who have at least three years of experience in addition to a proven track record.
We have helped several organizations achieve their goals. Write to us and we'll be happy to send you some case studies showcasing the impact we've helped create